Jensen did not appear often in the picture media, and there are relatively few pictures of him.
Photos from Helmuth Nyborg's

General Introduction: Arthur Jensen The Man, His Friends and This Book

(2003, The Scientific Study of General Intelligence)

International Society for Intelligence research conferences
Photos kindly provided by Bob Williams.
2004 – New Orleans, Louisiana, USA
From left to right: Phil Rushton, Richard Lynn, Arthur Jensen, Stephan Rushton.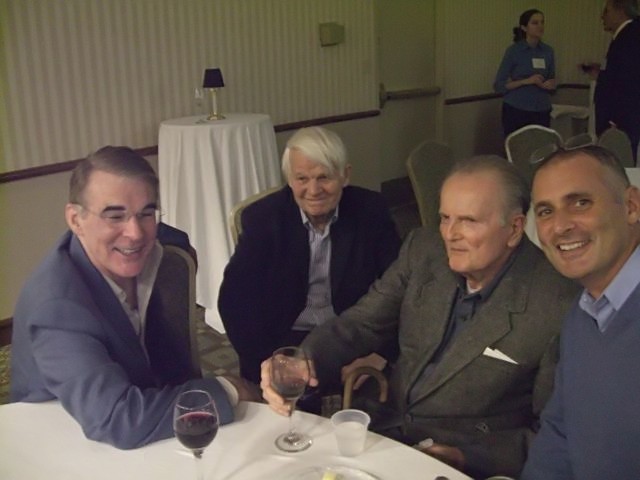 2008 – Decatur, Georgia, USA
From left to right: Arthur Jensen, Bob Williams.